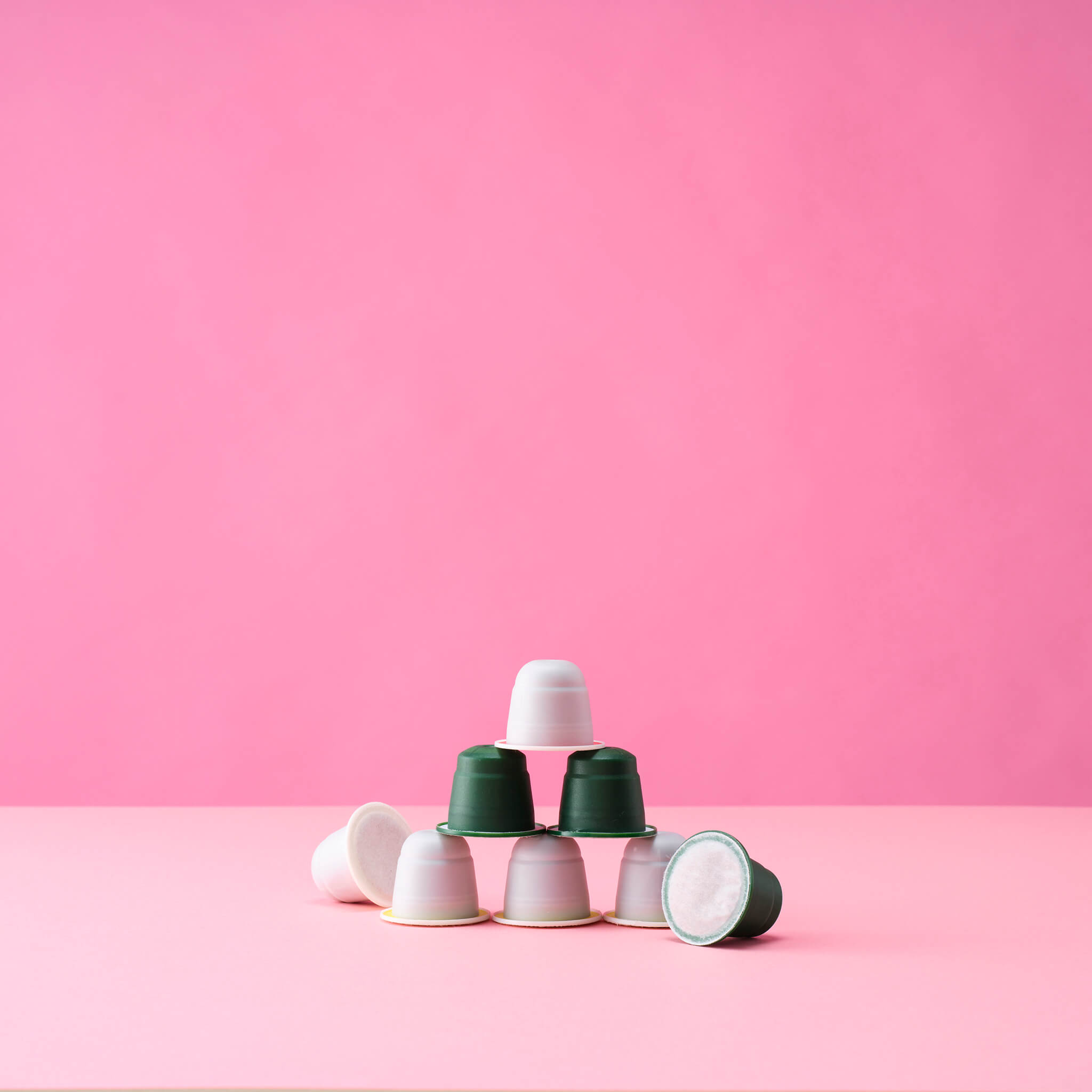 IF Compostable Coffee Pods
Our compostable coffee pods filled with out signature Espresso blend coffee. The pods will break down in the home or garden compost in as little as 26 weeks. They are plastic free and better for the environment.
Size: Pack of 30
Estimated delivery within 3-5 workings days. See our returns policy for more info.