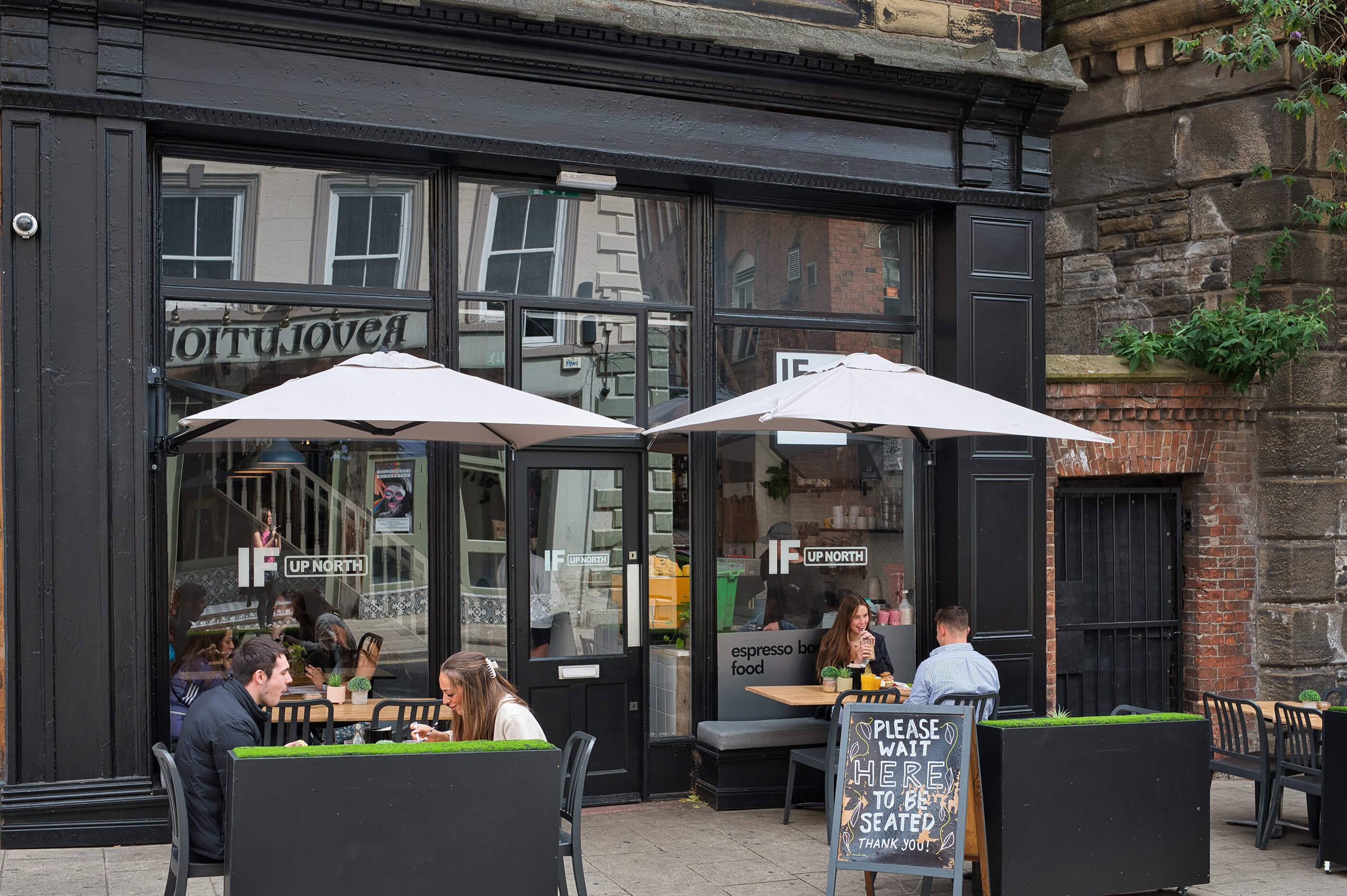 IF Call Lane
Our Call Lane restaurant is our IF OG. We do an awesome all day brunch menu and brunch cocktails. You'll find some epic cakes from our home baker Massayeo and really good coffee.
43 Call Lane, Leeds, LS1 7BT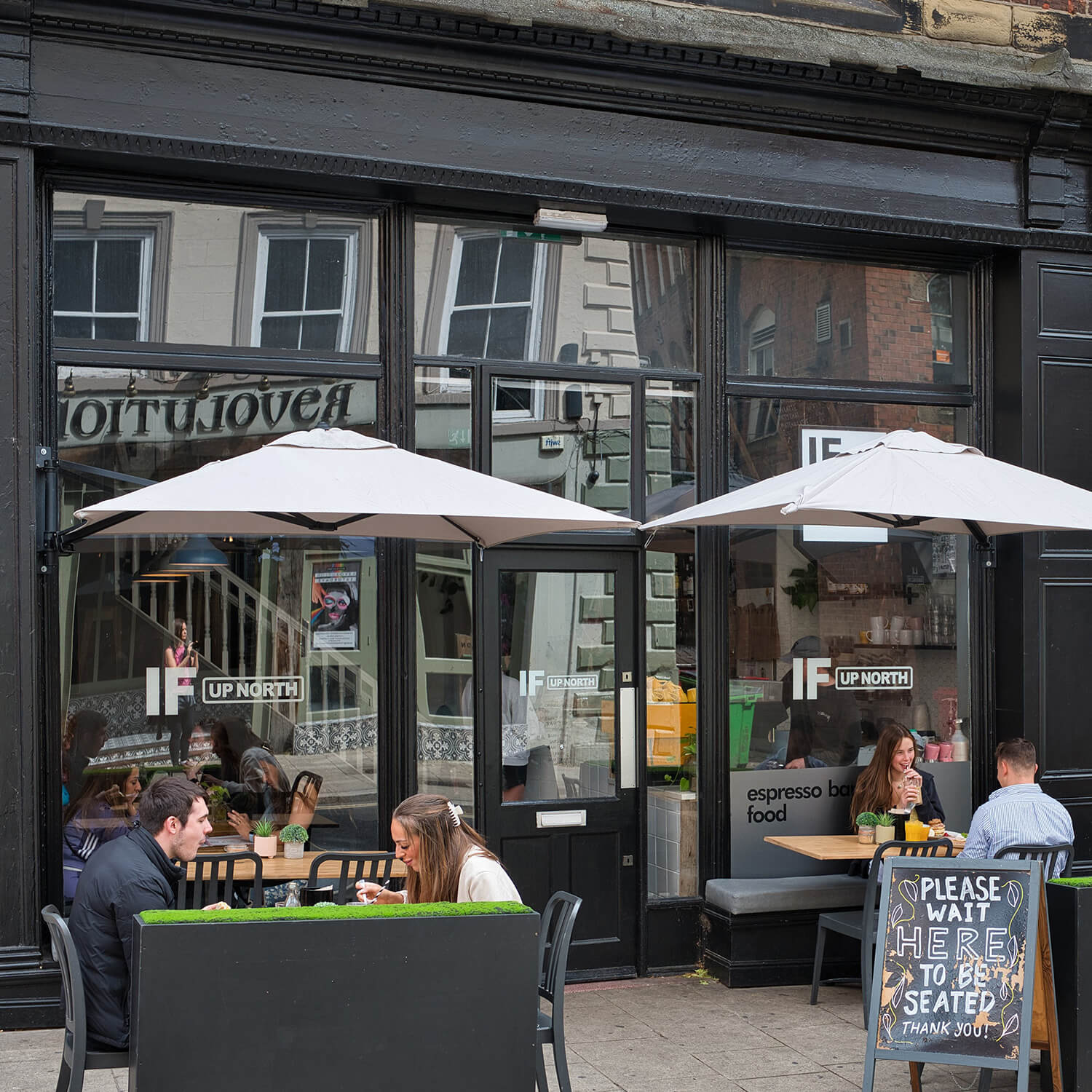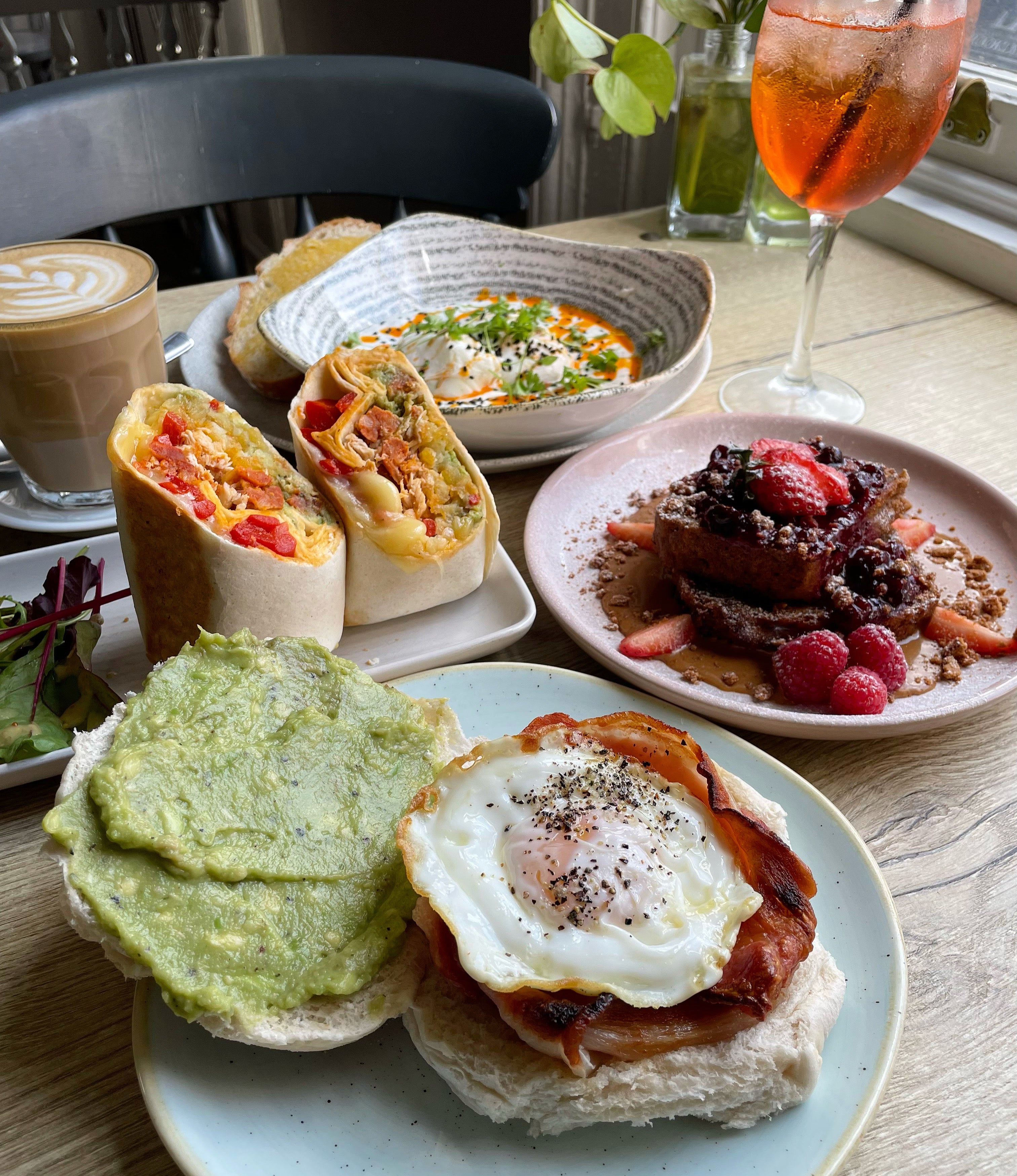 IF CALL LANE
The original IF since 2016
Our Leeds Call Lane restaurant is our OG. We do the best brunch in Leeds, served all day, every day. Enjoy things like pancakes, reuben benedict, avocado toast and home baked cakes and brunch cocktails every day. You'll also find really good IF coffee.
We don't take bookings, it's walk-ins only. Enjoy your brunch inside or out.
Contact us
"I understand why they were queuing for this place."
Visit our other locations in Leeds…