Shop IF Favourites
Enjoyed our coffee when visiting our Leeds restaurants and coffee bar? Now you can order IF coffee and get it delivered to enjoy at home. We've got a wide range of coffee beans roasted by us in Leeds. You can also order coffee equipment and IF UP NORTH Merch.
Enjoy a proper coffee from IF at home. 
Click on the image to shop the products.
Visit IF UP NORTH
Come and see us in Leeds for coffee, brunch and cocktails. We have a Coffee Shop, 2 Restaurants and 2 Bars, including our Rooftop Bar in Leeds. Click on the images below for location information.
What do our customers say…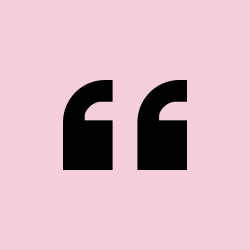 Love It!
"Love the coffee, the food and the gang! I am a regular and it never let's me down!"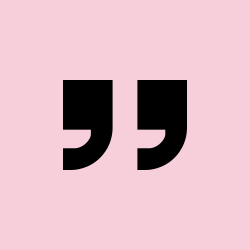 What Lille Cooks, Instagram
Bottomless Brunch To Remember!
"A bottomless brunch where the food is as appealing as the mimosas! Impeccable food, lovely staff and a great spot on Call Lane to watch the world go by! We shared the Biscoff Pancakes and the Chorizo & Bean Burrito so we could enjoy IF's sweet and savoury offerings."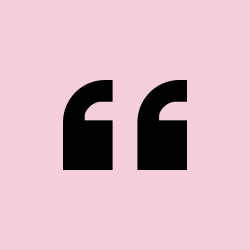 Hoot Leeds, Leeds Extroadanaire
Rooftop Bar
"Tasty Cocktails, a fun atmosphere, panoramic views of Leeds' skyline and a reyt good space to boogie. Located in the heart of Leeds, this rooftop bar is the perfect place to chill with your pals and watch the sun go down on this gorgeous city.?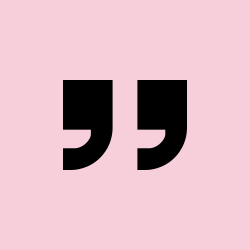 Best Brunch Ever!
"I understand why they were queuing for this place."